Our mission is to create smiles through food, partnerships through trust, and service through flexibility.
With over 10 years experience running Summer Camp Food Service cooking for over 500 campers and staff, we understand what it takes to run a successful Camp Food Service operation. The relationships that we build with our Chefs, Camp Partners, and Staff are very important to us because they are the lifeblood of our business.
We are proud to offer a Full Service Summer Camp kitchen outsourcing solution that utilizes a blend of technology, know-how, experience, and enthusiasm to solve the ever pending problem of managing the Camp kitchen.
WHAT WE DO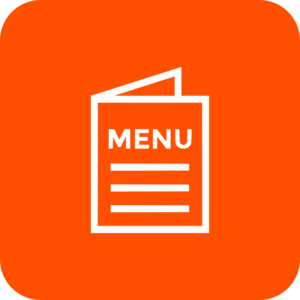 Menu Development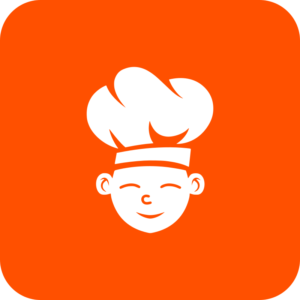 Staffing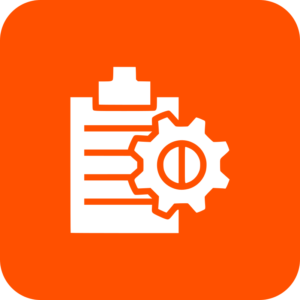 Management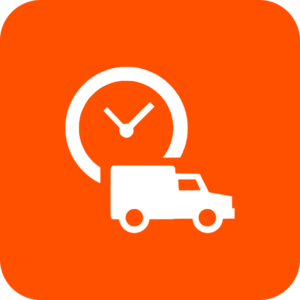 Ordering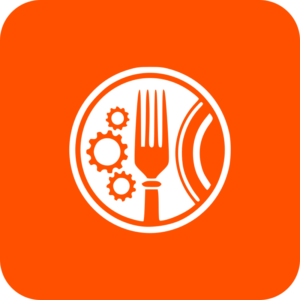 Service Execution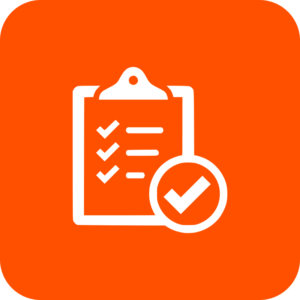 Compliance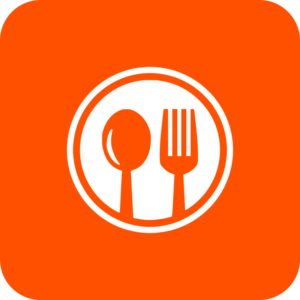 Special Diets
INDUSTRY CHALLENGES
⦿ Staffing.
⦿ Managing the quantities and making sure you dont run out of food.
⦿ Offering a variety through Breakfast Bars, Salad Bars, and Special Diets options.
⦿ Running a smooth kitchen with assertive and friendly management.
⦿ Making sure that meals are on time and orderly.
⦿ Staying on top of compliance.
OUR SOLUTIONS
⦿ With years of working in Summer Camp Kitchens, we have relationships built with quality Chefs that understand quantity cooking. Staffing the kitchen with the correct amount of talent to support the operation is important to a successful summer.
⦿ Managing the amount of food that should be produced is imbedded in our operational planning. This is all mathematical for us!
⦿ Offering a variety of items is our standard practice. From Salad Bars to Breakfast Bars and Special Diets foods, something for everyone. Not to mention the main menu!
⦿ Our management approach is one of inclusivity and teaching. From the Head Chef to the Support Staff, everyone is consistently learning from each other. It is important that everyone in the kitchen is accountable, trustworthy, and friendly. These characteristics are a must for us, our employees, and partners.
⦿ Meals being on time is as important to us as it is to the programmatic aspects of Summer Camp. Staying ahead is our mantra!
⦿ Communication is key. We understand the importance of communication and the impact it has on the operation.
WE'VE GOT YOU COVERED
We will customize our plan based on your camp and manage the entire operation. We gather all the necessary info from you as we build a strategy for your upcoming camp season. This creates a setup for success, mapping out the moving parts into a thorough food service plan.

Food Service impacts the overall camp experience in a big way, and we have set our sights on elevating the standards of Summer Camp Food Service.
FROM SCRATCH APPROACH
We believe in serving meals that are enjoyable, well-balanced,  and nutritious. As a result, we want to eliminate as many processed meals as possible. This begins with including fresh fruits and vegetables and healthy fats like canola and olive oil in our meal preparation. We feel that diversity is important, so we rotate our menus so that there is always something new and exciting to look forward to. We take pride in our fresh approach to making your Food Service memorable!
OUR PROCESS
General Information
We will need to define the general project approach. What are some obstacles and issues with your camp service that you want to solve. This is us getting to know you and your camp operation.
Deep Dive
The specifics will drive the entire food service plan. We must get to know the camps inner workings so we can tailor the program to meet your needs. This is where all the particulars come into play.
What's the Cost?
We will put together a proposal based on all of the specifics that are unique to your camp. This step will clarify the cost of food service and you will get an all inclusive price per person per day.
Partner with Us
All the details go into a clear contract. This guides our relationship, formalizes our new partnership and outlines the various rights, responsibilities, and obligations of both parties.
Let the Planning Begin
At this stage, we really get to do what we do best - start crafting the service. Menu's are created, procedures are defined, we start to assign staff, secure vendors, and set up the operation for success.